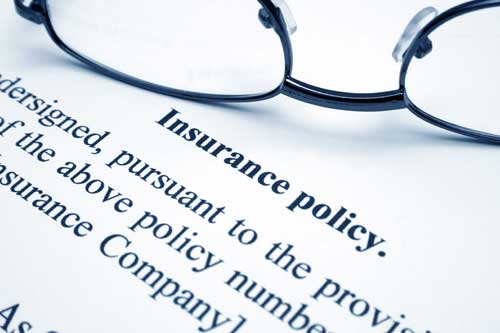 Jimbi Insurance Agents Ltd
The Insurance arm was established in 1996 and has been providing quality insurance services ever since.  
Our commitment is to provide personal and professional services to reflect in the building of relationships with our existing and potential clients. We act to diversify our clientele market at reasonable rates.
In many ways we operate the same way as other general insurance agencies. The difference however is in the professionalism portrayed in our service levels. We offer a series of insurance services as follows.

1. Machinery Equipment/Breakdown
2. Electronic equipment
3. Fire Domestic (HOC)
4. Fire Domestic (HCC)
5. Fire Industrial
6. Fire Consequential Loss
7. Products Liability
8. Public Liability
9. Marine Cargo
10. Goods in Transit
11. Motor Private
12. Motor Commercial

13. Group Personal Accident
14. Overseas Travel Insurance
15. Cash in Transit
16. Fidelity Guarantee
17. Burglary
18. All Risks
19. Workmen's Compensation
20. Bonds (All Types)
21. Erection All Risks
22. Engineering Policy
23. Money Insurance
24. Sports Equipment
We take pride in ensuring that claims are handled with in a sophisticated manner.
---
Our products cover are of a large variety.
---